Direct to Garment printing is the process of either screen printing or digitally "direct printing" your image onto the garment.  Digital direct printing uses special inkjet machines that print your graphic design directly from a computer file onto the garment.  Screen printing uses a special silk screen for each color that is mounted in frames.   Each color is then applied with squeegees at independent work stations.  There are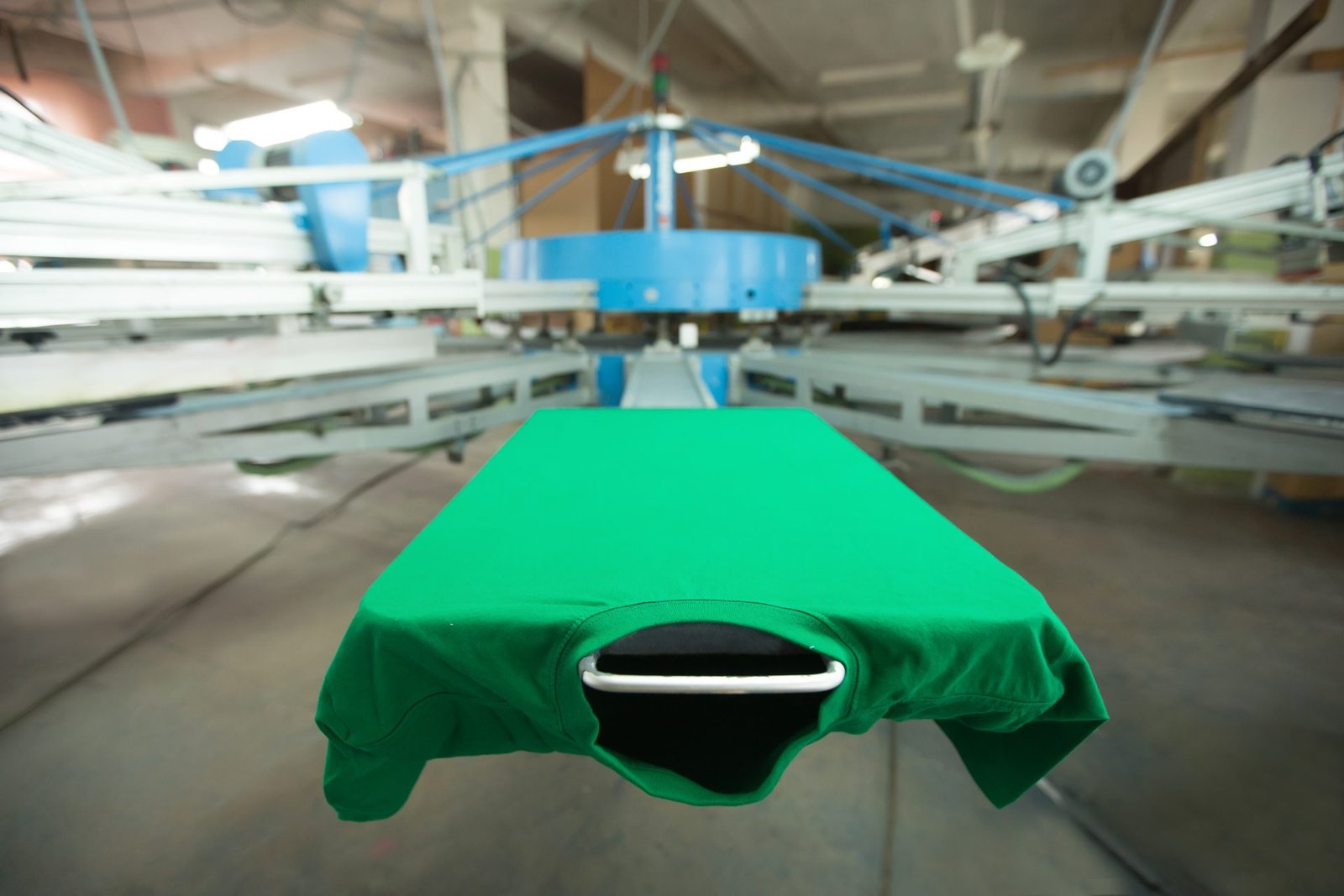 advantages to both processes.  With digital direct to garment you have the ability to print as few as one very cost effectively.  As your order quantity increases then silk screen printing becomes the better choice.  Screen printing is the best option for designs that require a high level of vibrancy, when printing on dark shirts, or for specialty products.  Digital printing is best used for items that require high amounts of detail, and orders of a smaller quantity.
Let's make something happen together.
your next design will look amazing